Meet Anna Tsai, MD
Dr. Tsai is an active-duty Air Force physician and enjoys helping patients of all ages.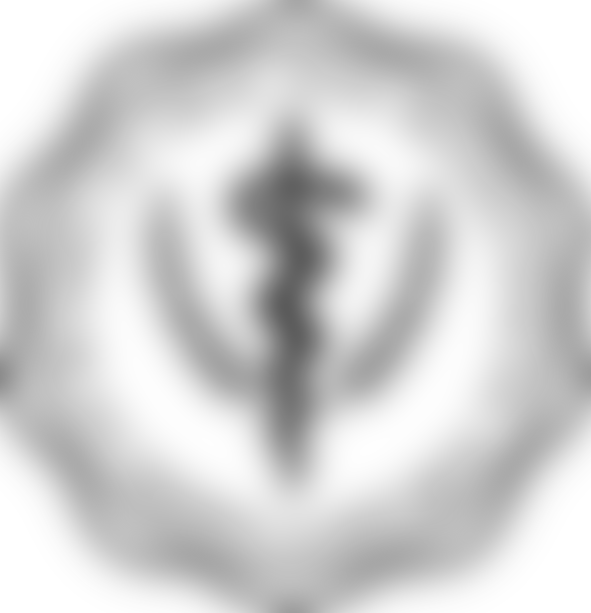 About Dr. Tsai
Dr. Anna Tsai is an active-duty Air Force physician and board-certified Otolaryngologist, Head and Neck surgeon. She enjoys treating all aspects of the speciality for patients of all ages, from newborns to geriatric adults. Dr. Tsai's clinical interests include allergy and sinus disease, snoring and sleep apnea, nasal breathing issues, hearing loss and ear diseases, pediatric ENT, thyroid and parotid masses, and cancers of the head and neck.
Education & Residency
Dr. Tsai graduated cum laude from the University of Illinois, Urbana-Champaign with a Bachelor's degree in Chemistry. She continued her medical education at the Uniformed Services University in Bethesda, Maryland, where she was selected into the Alpha Omega Alpha national medical honor society in her junior year. Dr. Tsai then completed her surgical residency in Otolaryngology at the University of North Carolina at Chapel Hill, where she received numerous accolades, including the Harold C. Pillsbury leadership award for recognition as the most outstanding chief resident.
Certifications
After completing her residency training, Dr. Tsai was stationed at the Mike O'Callaghan Military Medical Center at Nellis Air Force Base, where she has been the most senior Otolaryngologist of the 99th Medical Group since 2017. She takes pride in serving the active duty and veteran population. Dr. Tsai is board-certified by the American Board of Otolaryngology – Head and Neck Surgery.
Hobbies & Interests
In her free time, she enjoys playing with her two kids, hiking, and exploring Las Vegas through food.
Learn More
We are proud to serve the greater Las Vegas community with exceptional care. Contact our office to schedule your consultation at Canyon Oral & Facial Surgery.