Exceptional Dental Implant and Wisdom Teeth Experiences in Summerlin, NV
Board-certified oral surgeons Jesse Falk, DMD, Michael Moody, DMD, and Robert Yau, DMD, MD, provide the full scope of oral surgery to patients of all ages in Las Vegas, NV and Henderson, NV.
Featured Oral Surgery Procedures
Oral Surgery, Dental Implants, and Wisdom Teeth Experts in Las Vegas, NV
Canyon Oral & Facial Surgery Dental Implant Experts wants every patient to have an exceptional experience. We perform the full scope of oral and maxillofacial surgery services, as well as a range of cosmetic treatments, at our state-of-the-art practices in Las Vegas.
Dr. Falk, Dr. Moody, and Dr. Yau manage and treat a variety of conditions relating to the mouth, teeth, and face. We have two other convenient practice locations to serve you: our Centennial Hills office (on N Durango Dr) and our Henderson office (on W Horizon Ridge Pkwy).
Oral Surgery Procedures in Summerlin, NV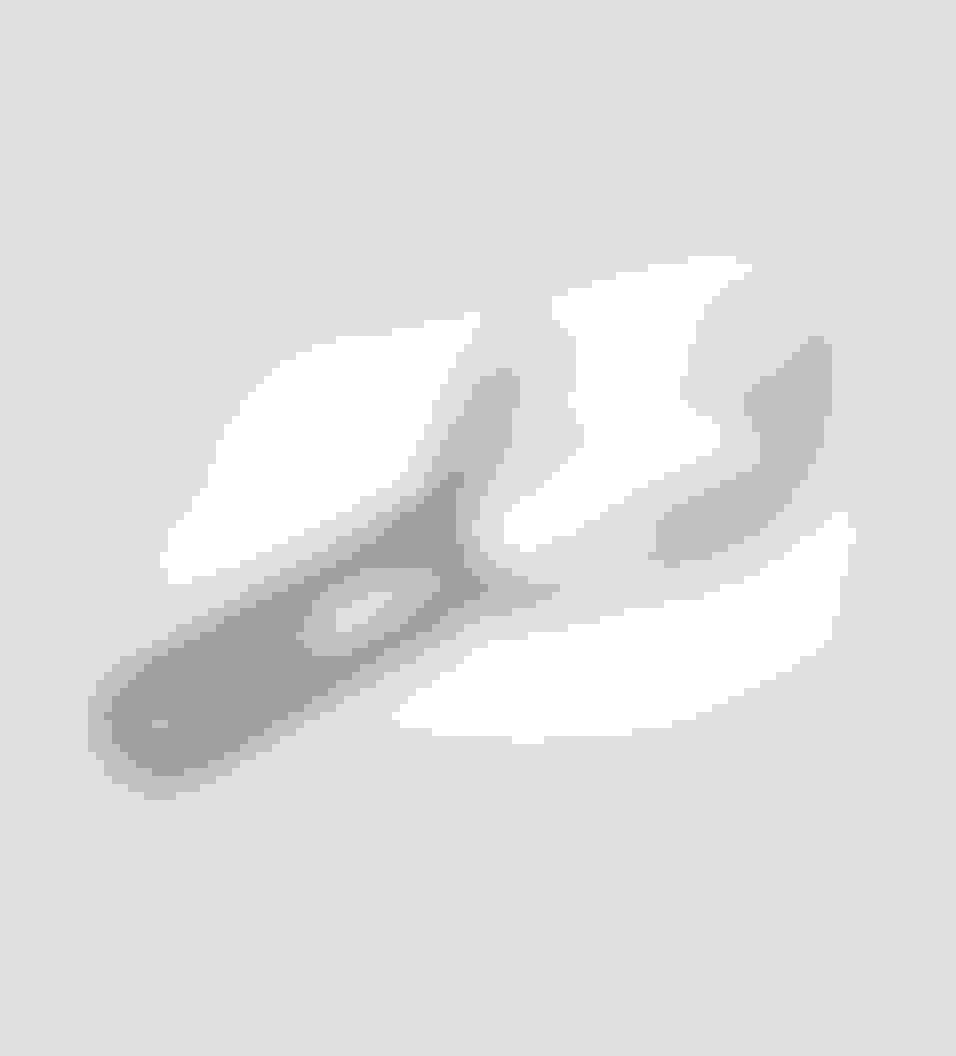 Dental Implants
Our oral surgeons provide the full scope of oral and maxillofacial surgery services, including dental implants. Dental implants are a long-term replacement tooth option available to patients missing one or more teeth from periodontal disease, trauma, decay, or another reason.
Although dental implants may cost more than other replacement options, they hold their value longer than traditional tooth replacement solutions. With proper care, a dental implant can last a lifetime. As a permanent and secure option, patients love how they can eat, speak, and smile confidently with dental implants.
Wisdom Teeth Removal
Wisdom teeth, also known as third molars, should be removed early. They develop during the late teen years or early twenties, and people can develop between one and four, more than four, or none at all. Our practice uses advanced 3D imaging technology to view the size and location of wisdom teeth, making the extraction process smoother.
Our oral surgeons will design a treatment plan to extract the teeth and prevent future oral health complications caused by third molars. Most patients undergo IV sedation for this procedure, which allows them to rest comfortably in a semi-conscious state and fully awaken when the procedure is over. By keeping our patients' comfort and safety top of mind, we can ensure a positive experience at our practice.
Cosmetic Surgery
Canyon Oral & Facial Surgery Dental Implant Experts offers many cosmetic services to help you achieve your functional and aesthetic goals. If you're looking to reduce the signs of aging or restore volume to the face, we have a treatment for you.
During your consultation, your oral surgeon will discuss your needs and help you decide which treatment is right for you.
BOTOX®
Eyelid Surgery
Cheek Implants
Chin Implants
Why Choose an Oral Surgeon
Dr. Falk, Dr. Moody, and Dr. Yau are board-certified oral and maxillofacial surgeons who perform a variety of surgical procedures. Both are members of local, regional, and national societies and regularly attend continuing education meetings for their specialties. Oral surgeons undergo many additional years of schooling after dental school. During this time, they provide care in a hospital-setting and gain hands-on experience.
General dentists refer their patients to oral surgeons because they are more qualified to perform procedures involving the face, neck, mouth, and jaws. They are also the only dental professionals trained in administering anesthesia. Additionally, oral surgeons perform life-changing reconstructive surgery and cosmetic treatments.
Surrounding Cities
We are honored to be a part of the Las Vegas community and look forward to the opportunity to treat you and your loved ones. Our practice proudly serves patients in West Las Vegas, NV, and the following surrounding areas:
Henderson
Summerlin South
Spring Valley
Enterprise
Boulder City
And more!
Contact Our Office
*Required Fields