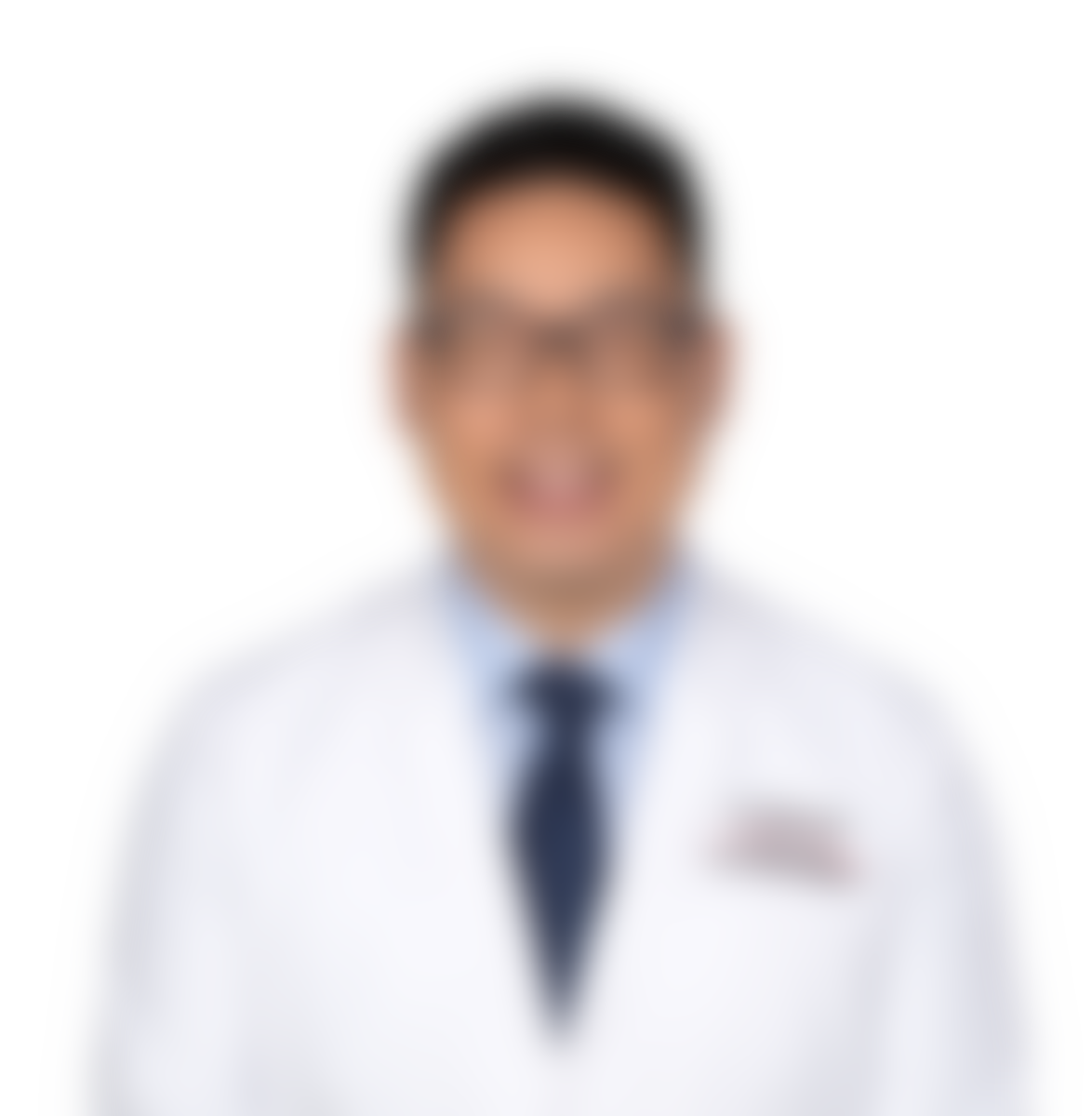 Meet Robert Yau, DMD, MD
Dr. Yau is a dual-degree, board-certified oral and maxillofacial surgeon who emphasizes a personalized approach to care.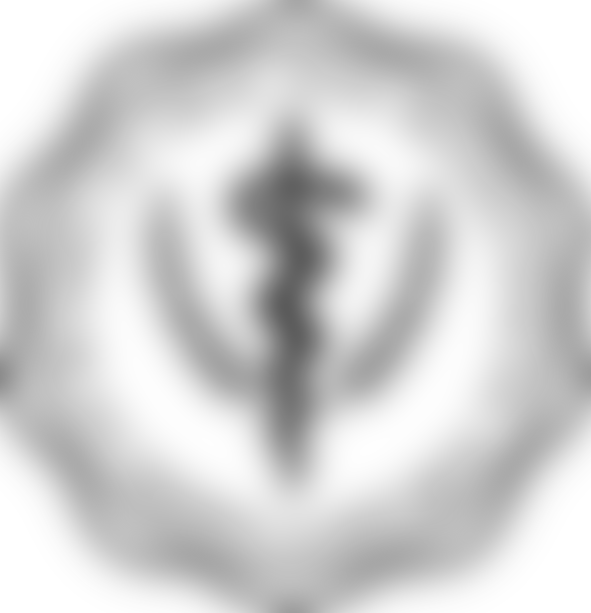 About Dr. Yau
"The diversity of what can be accomplished in this specialty makes it worthwhile and interesting. It's truly amazing to see and be a part of a positive impact on the lives of my patients and their families. When it comes to treating patients, I try my very best to look at the whole patient. My philosophy on patient care is a personalized approach."
Originally from the northeast, Dr. Yau grew up in Connecticut and was inspired to become an oral surgeon after a trip with Orphanage Outreach to the Dominican Republic, where he provided dental education to the community. He loves that the Oral & Maxillofacial Surgery specialty combines many aspects of dentistry and medicine with artistry, so he is able to work with his hands to improve people's lives and overall oral health. With a vision for surgical excellence, Dr. Yau takes his time to listen to each patient and truly enjoys helping people.
Dr. Yau is excited about the broad scope of cases and surgeries that Drs. Falk and Moody perform, and he is thrilled to join Canyon Oral & Facial Surgery. He looks forward to contributing to the exceptional patient experience that this practice provides for the Las Vegas Valley community and appreciates how this practice seamlessly integrates into the hospital and academic setting so patients can benefit from the latest technologies and medical advances that are available.
In addition to oral surgery and dental implant rehabilitation, Dr. Yau specializes in the treatment of children and adults with head and neck cancers, tumors and cysts of the jaws and face, sleep surgery and endoscopy, repair of nerve injuries, oral cancer prevention, orthognathic corrective jaw surgery, and complex reconstruction of the face.
When caring for patients, Dr. Yau approaches each patient as if they are his family and believes communication and education is key, especially when explaining the treatment course and supporting them through a stressful time. He puts patients at ease by understanding their expectations, so he can meet and exceed them. Caring for the health of another person is a great responsibility, so Dr. Yau strives to make sure every patient has a safe, comfortable, and excellent oral surgery experience.
Education & Residency
Dr. Yau earned his Bachelor of Science in Engineering (BSE) from the University of Connecticut, Doctor of Dental Medicine (DMD) from the University of Connecticut Health, and his Doctor of Medicine (MD) from the State University of New York (SUNY) Downstate College of Medicine. Following graduation, he completed an Oral & Maxillofacial Surgery residency training program at the SUNY Downstate Health Sciences Center/Kings County Hospital Center in Brooklyn, NY, where he also completed a one-year General Surgery residency, which gave him experiences in a wide variety of cases including trauma and critical care management.
Dr. Yau completed his 2-year fellowship training in head and neck surgical oncology and microvascular reconstruction at the University of California, San Francisco (UCSF) School of Medicine Fresno Medical Education Program and Community Medical Centers in Fresno, CA.
Certifications
Dr. Yau is board-certified by the American Board of Oral & Maxillofacial Surgery (ABOMS), and a member of the American Association of Oral & Maxillofacial Surgeons (AAOMS) and the American Dental Association (ADA). He is licensed to practice the specialty in the state of Nevada. Dr Yau maintains certification in basic life support (BLS), advanced cardiac life support (ACLS), and pediatric advanced life support (PALS).
Hobbies & Interests
Dr. Yau enjoys biking, basketball, traveling, trying new foods, and painting. Three fun facts about him are that he is from northeast Connecticut and grew up with snow, he enjoys dogs and is raising a Bernese Mountain Dog, and he speaks conversational Mandarin Chinese.
Learn More
We are proud to serve the greater Las Vegas community with exceptional oral surgery care. Contact our office to schedule your consultation at Canyon Oral & Facial Surgery.