Patients come to us to improve their oral health and to receive the personalized treatment plans, advanced surgical and diagnostic equipment, and passion for excellence that they have come to expect from Canyon Oral & Facial Surgery. Dr. Falk, Dr. Moody, Dr. Yau, and the entire surgical and administrative care team deliver the results you deserve with the highest standard of care.
Thank you for choosing Canyon Oral & Facial Surgery. We look forward to providing you with outstanding care as we improve your oral health.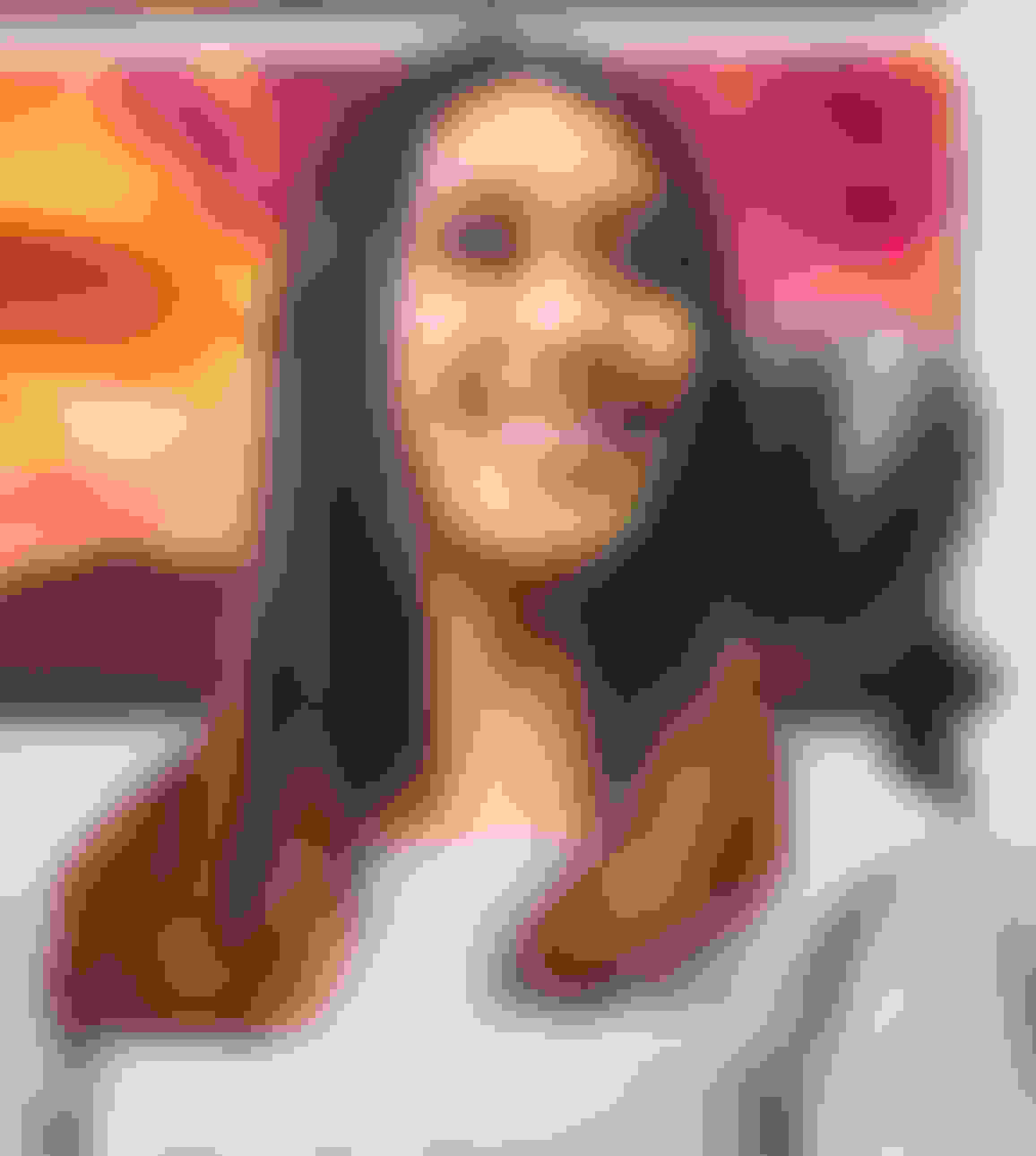 What to Bring
To ensure we make the most of your appointment time, please arrive early for your consultation appointment to complete any paperwork and check in. A parent or legal guardian must be present if a patient is under the age of 18.
For your health and safety, it is important to alert us to any current and/or prior medical conditions you may have, such as diabetes, high blood pressure, artificial valves and joints, heart conditions, etc.
Please remember to bring the following with you to your first visit:
Referral slip

Health and/or dental insurance cards, if applicable

List of current medications (heart medications, aspirin, anticoagulant therapy, etc.)

Driver's license

Form of payment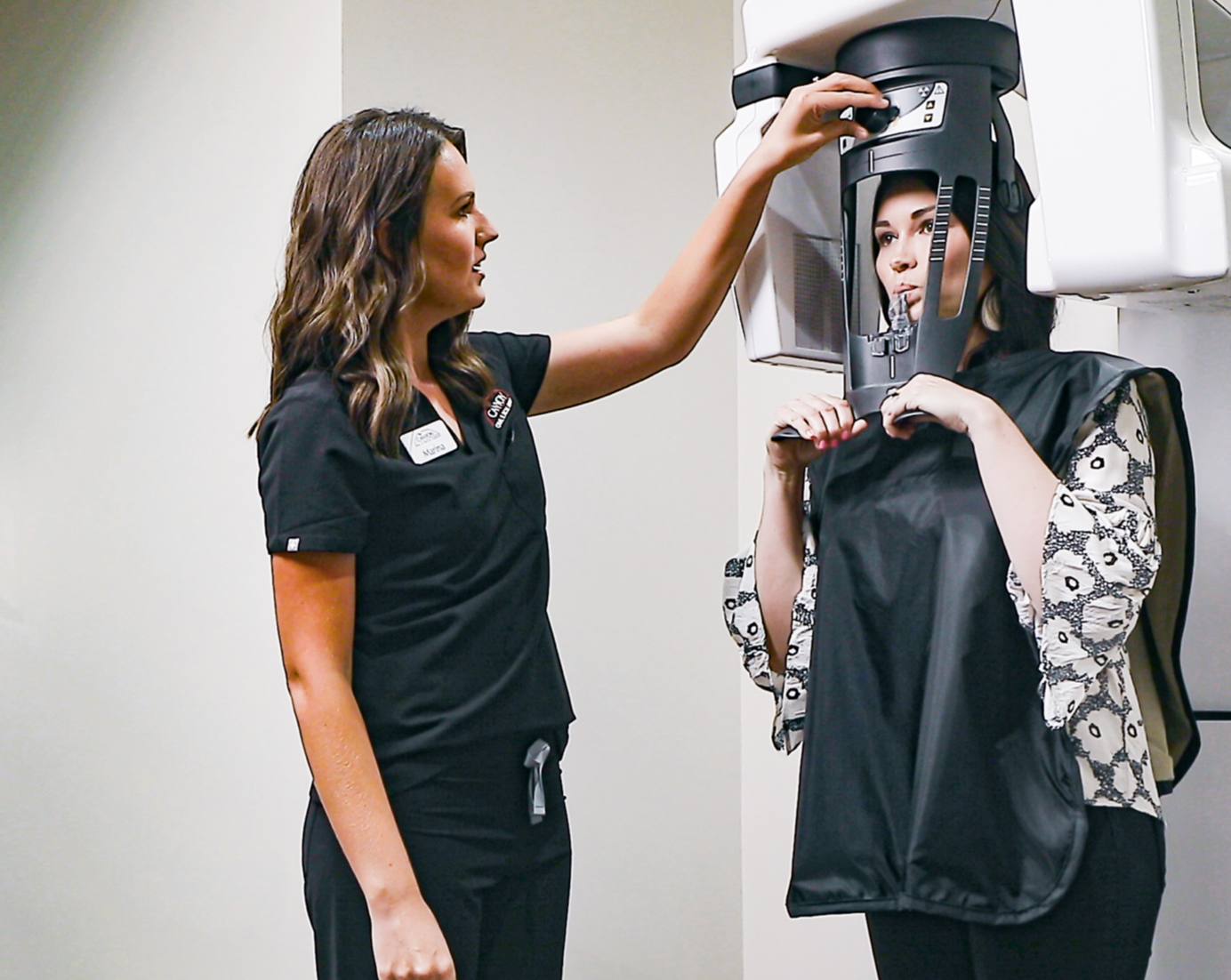 What to Expect
It is perfectly normal to have some questions about your condition, treatment, or upcoming appointment. Your first appointment at Canyon Oral & Facial Surgery is especially important. It gives your oral surgeon the opportunity to get to know you, understand your condition, and formulate a treatment plan with your unique needs in mind. During your first appointment, you can expect your oral surgeon to perform an oral examination, complete any diagnostic scans, and answer any questions you may have.
3D Imaging
Canyon Oral & Facial Surgery utilizes the latest diagnostic and surgical equipment. Our 3D scanning technology enables us to optimize your treatment plan and reduce the risk of potential complications that could arise during your surgery.
Financial & Insurance Information
Canyon Oral & Facial Surgery strives to deliver oral surgery and cosmetic treatments with the highest standard of care. We work with many insurance companies and accept several forms of payment to make our services affordable and accessible.
Along with a personalized treatment plan, you will receive an estimated cost of services during your consultation appointment. If you have insurance, we will assist you in receiving the full benefits of your coverage. Please submit your dental and/or medical insurance information to our office at least two business days prior to your first visit with us.
The full balance of any account is due within 20 days of the statement date. Cash, check, and credit card (Visa®, Discover®, Mastercard®, and American Express®) are always accepted. Payment plans through Lending Club, GreenSky, ALPHAEON Credit, CareCredit, and Sunbit can also be arranged.
If you have any questions about your account or our financial policy, please contact us.
Cash

Visa®

Check

Debit card

Insurance

Mastercard®
Discover®
American Express®

Financing
Learn More
We are proud to serve the greater Las Vegas community with exceptional oral surgery care. Contact our office to schedule your consultation at Canyon Oral & Facial Surgery.