Exceptional Dental Implant and Wisdom Teeth Experiences in Henderson, NV
Board-certified oral surgeons Jesse Falk, DMD, Michael Moody, DMD, and Robert Yau, DMD, MD, provide the full scope of oral surgery to patients of all ages in Las Vegas, NV and Henderson, NV.
Featured Oral Surgery Procedures
Oral Surgery, Dental Implants, and Wisdom Teeth Experts in Henderson, NV
Canyon Oral & Facial Surgery Dental Implant Experts delivers exceptional care in a safe and welcoming environment. Our state-of-the-art practice offers the full scope of oral and maxillofacial surgery services, plus select cosmetic treatments, by board-certified oral and maxillofacial surgeons in Henderson, NV.
Dr. Falk, Dr. Moody, Dr. Yau, and their entire team welcome patients of all ages. We have two other convenient practice locations to serve you in Las Vegas, NV: our Centennial Hills office (on N Durango Dr) and our Summerlin office (on S Town Center Dr).
Oral Surgery Procedures in Summerlin, NV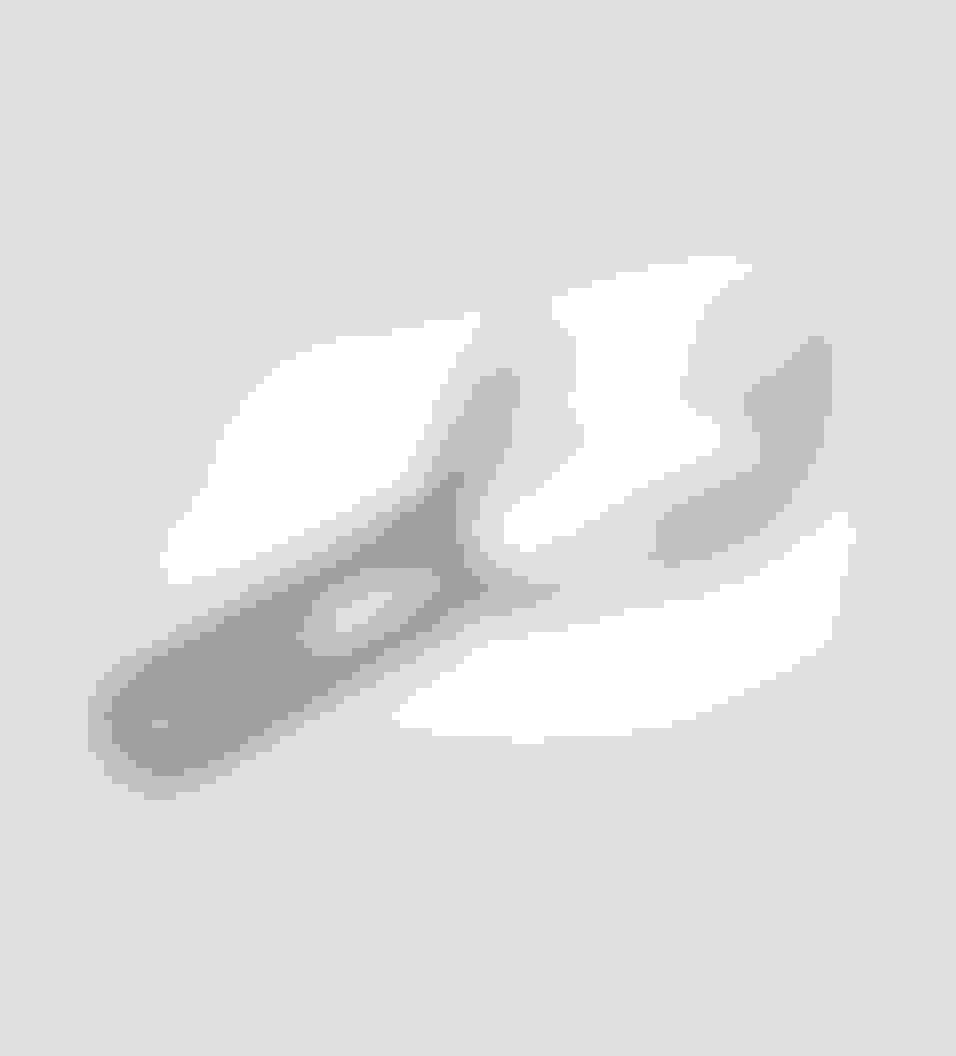 Dental Implants
A missing tooth can damage your oral health—and your confidence. Our oral surgeons use dental implants to replace one or more missing teeth. This includes teeth that are badly damaged or infected and need a replacement. Dental implants fuse to the jaw bone, keeping it strong and healthy. Traditional dentures and bridges only sit on the bony ridge in the mouth and do not prevent jaw bone atrophy. With the implant post embedded into the jaw, your dental implant serves as a long-term, fully functioning replacement tooth. When properly cleaned and cared for, your implant can last a lifetime.
Wisdom Teeth Removal
Between the ages of 17 and 25, wisdom teeth start to erupt at the back of the mouth. There often isn't enough room for an additional set of molars, which is why our oral surgeons recommend having them extracted as soon as possible. Some wisdom teeth grow sideways toward the other teeth, which can knock them out of position and damage nearby roots. If left in the mouth, impacted wisdom teeth can lead to the formation of cysts, tumors, or severe infection. Have your wisdom teeth removed to prevent these complications and more from having the chance to arise.
Cosmetic Surgery
Canyon Oral & Facial Surgery Dental Implant Experts is proud to offer several cosmetic treatments. Our board-certified oral surgeons will discuss your aesthetic goals with you to determine the type of treatment that would be most beneficial for you.
BOTOX®
Eyelid Surgery
Cheek Implants
Chin Implants
Why Choose an Oral Surgeon
Here's a fun fact: all oral surgeons are dentists, but not all dentists are oral surgeons. That's because oral surgeons undergo years of education and training beyond dental school to become experts in their specialty.
General dentists will refer a patient to an oral surgeon for surgical procedures involving the face, neck, mouth, and jaws. Additionally, oral surgeons are the only dental professionals qualified to administer anesthesia.
Surrounding Cities
We are proud to serve the greater Las Vegas community and look forward to providing you and your loved ones with exceptional care. We proudly serve patients in Henderson, NV, and the surrounding areas:
Enterprise, NV
Spring Valley, NV
Paradise, NV
Boulder City, NV
Whitney, NV
Winchester, NV
Sandy Valley, NV
Meadview, AZ
Contact Our Office
*Required Fields